WEB DEVELOPMENT
Entry level web maintenance. We can assist you with your website. We specialize in WordPress websites but diagnose any situation you have. Call us today to learn more. Here are some areas we specialize in:
WORD PRESS
WordPress is an online, open source website creation tool written in PHP. But in non-geek speak, it's probably the easiest and most powerful blogging and website content management system (or CMS) in existence today.
ADVANCED PLUGINS
A plugin is a piece of software containing a group of functions that can be added to a WordPress website. They can extend functionality or add new features to your WordPress websites. WordPress plugins are written in the PHP programming language and integrate seamlessly with WordPress.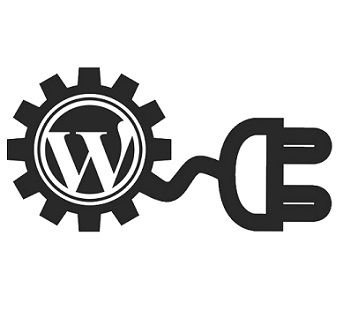 WEB HOSTING
The space where your website is stored can sometimes get complicated. We can make it easy. From first time setup to advanced migration, we can help you out.
HAVE A QUESTION?
Feel free to contact us anytime with questions or concerns. We strive to be different, we want your experience to be memorable.
EMPLOYMENT
Do you obtain specialized or advanced technology skills? Apply today for your chance to join the Plan First Team.
OUR COMMITMENT
Please do not hesitate to contact us. We have friendly, knowledgeable representatives available to assist you.